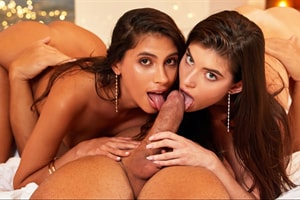 InseparableDownload Baby Nicols in 'Inseparable'Download Baby Nicols in 'Inseparable'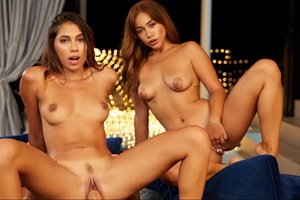 More than friends, not quite wedded. Baby, Ginebra, and Christian are three people who want to have fun without any labels or restrictions. When three...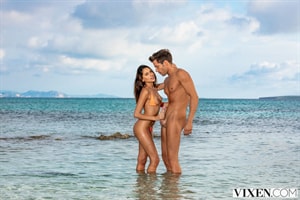 Baby and Alberto are thrill-seekers and exhibitionists. Any chance they have to do something dirty in a situation where they will be caught, they take...